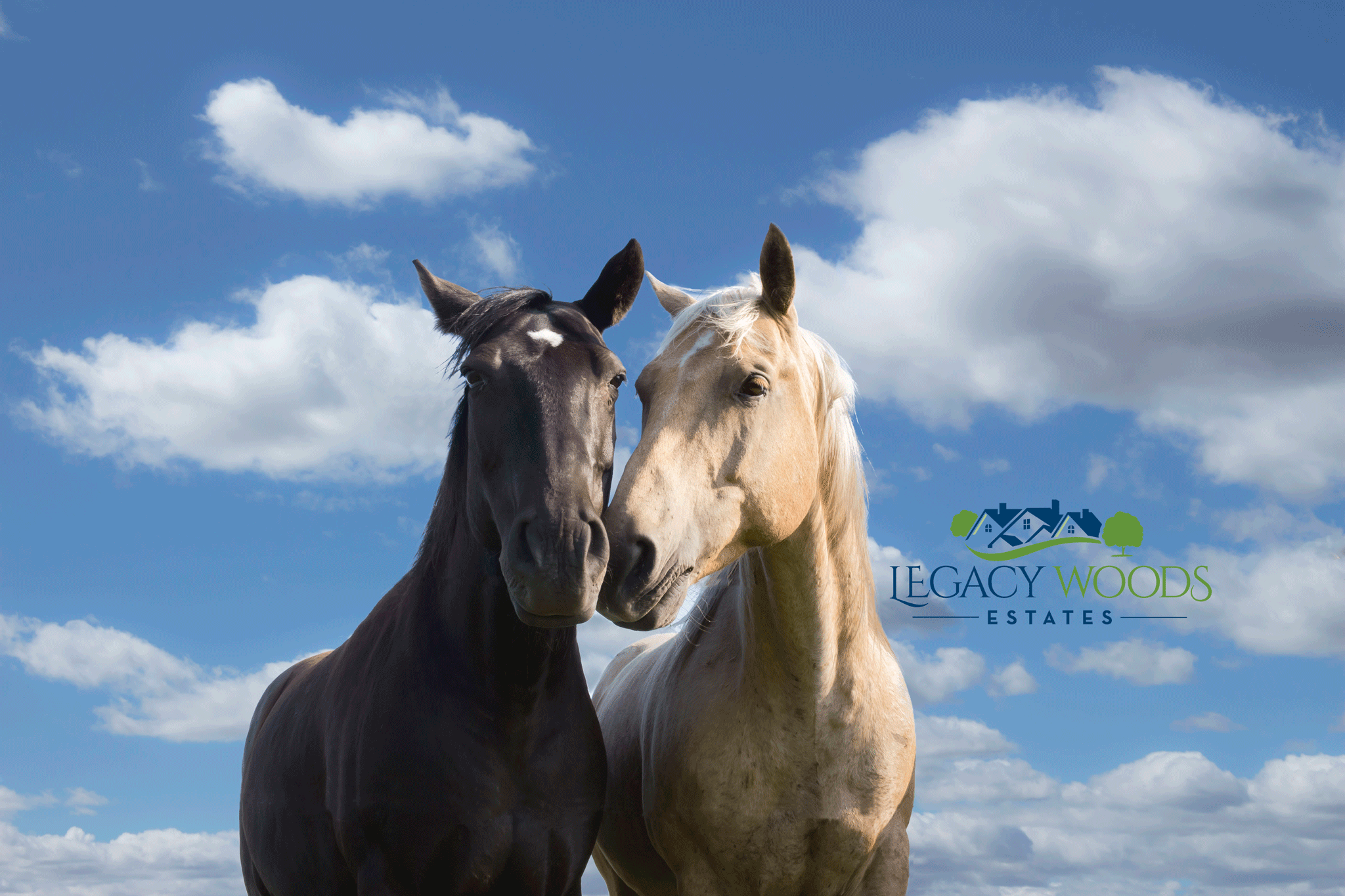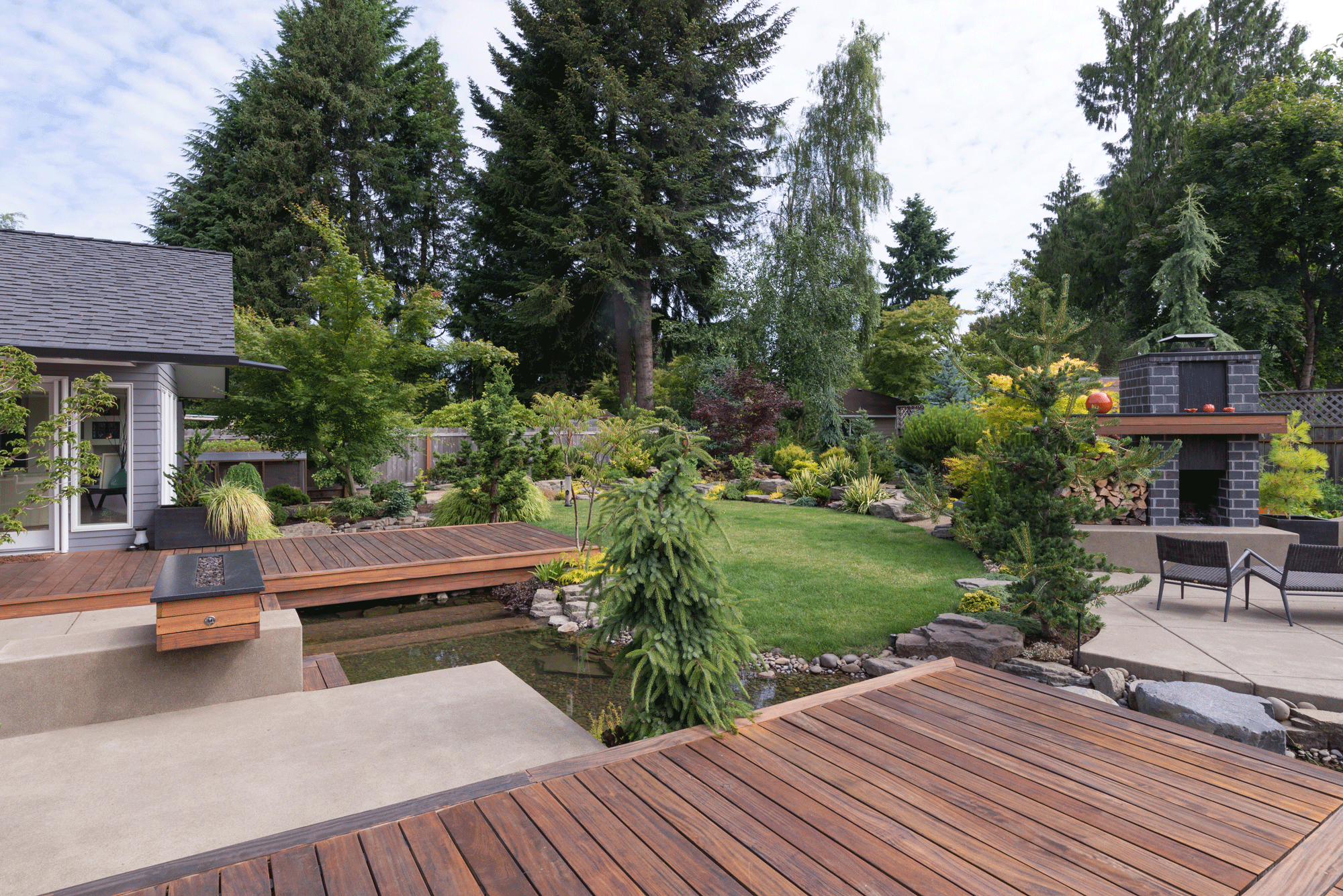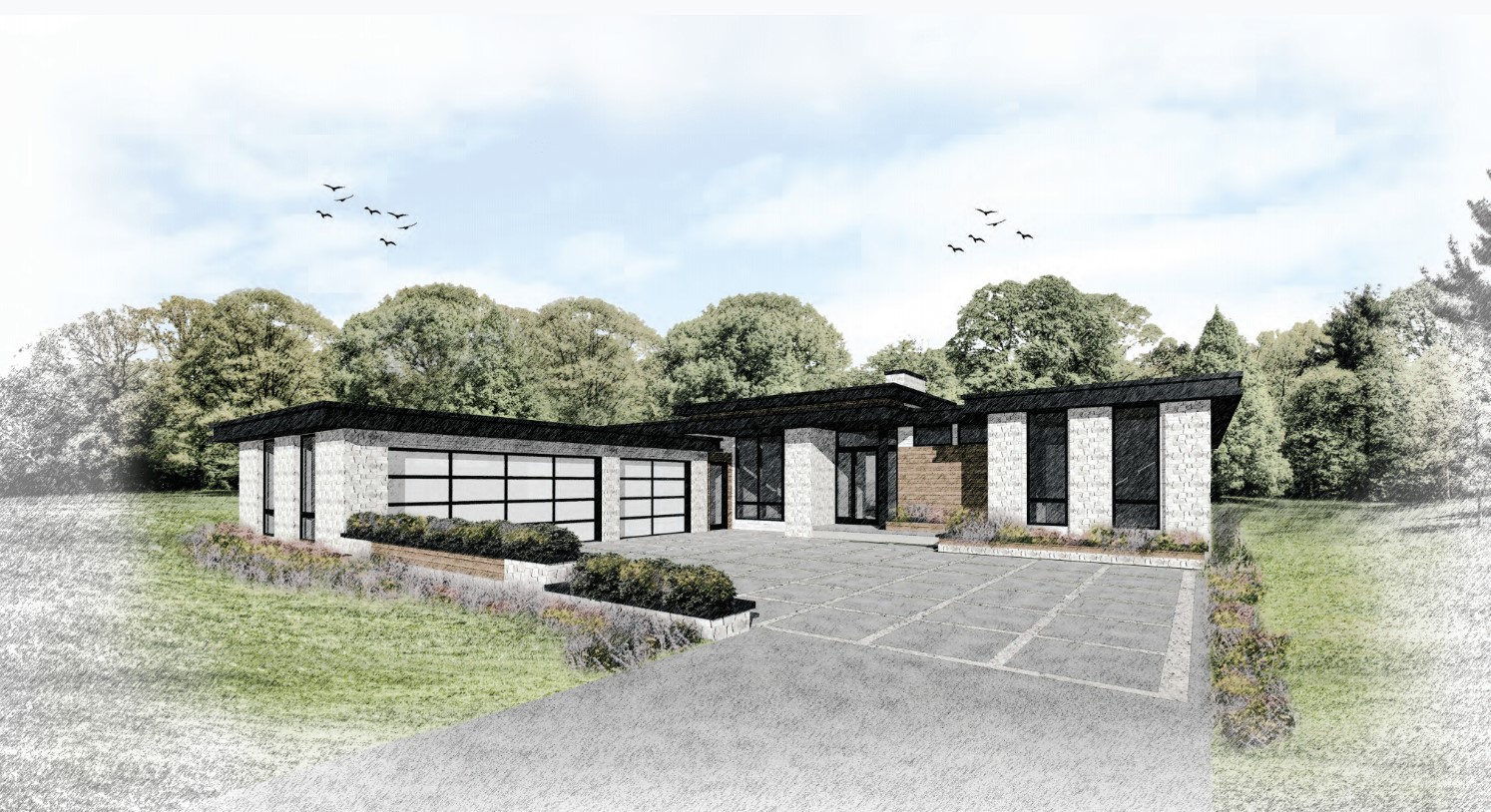 This unique equestrian neighborhood will host 50 luxury single family homes, off Newhouse Road.  The development will be nestled next to the Legacy Equestrian Center,  a historic, spacious 26-acre farm with stalls to accommodate 40 horses and leisure riding through out the property.
The subdivision promises to provide a quaint country setting within a quiet suburban environment.  It is designed to be a walkable community, complete with nature paths, a nearby creek, and an occasional deer or two or three.  Horse-riding trails are planned to run through the development, connecting to Legacy Equestrian Center, a short distance down the road. A 30-foot easement along the Newhouse Road frontage will accommodate a future recreational trail.
Legacy Woods Estates will be designated as a green community, featuring high performance, energy efficient homes that include geothermal heating & cooling, along with solar roof panels.
Residents will have quick access to shopping, dining, recreation, and entertainment just a few miles around the corner.
The community is served by both the Williamsville School District and the Clarence School District, which are ranked among the top 10 schools in Western New York.   The University of Buffalo is just a 15-20 minute drive.  The close proximity of I-90 and I-290 provides unbeatable, convenient commuting options.
Reserve your lot today! Call Nidus Development at 716.221.8492
Legacy Woods Estates offers you the choice of ultra -modern flat or pitched roof designs, depending on your style and preference.  Standard features:
3 ½ car side- load car port garage
Unique 4- sided Stone, Epi Wood and brick exteriors
We are currently entering Phase 1 and building on our first 11 homesites, on Newhouse Road, off of Red Hawk Trail.
In March, we will begin construction of our 4 bedroom, 3 ½ bath,  4,508 sq. feet Oldenburg Model, located on homesite #28.
This model takes advantage of the spectacular rear landscape view of Gott Creek and its surrounding  wooded, tree line.  Extensive exterior balconies, open green roof areas, and courtyards make this model live even larger. The Oldenburg highlights a 1st- floor master suite with 10' ceilings throughout. There is also a 20' great room with floor to ceiling glass windows, creating that distinctive California look.
Hardwood floors, quartz countertops and high- end cabinets highlight the kitchen area.
The spectacular all- glass stairway with floating treads is a real conversation piece as you pass the office and head to the upstairs. The second- floor ceilings are all 9 feet, and each of the additional 3 bedrooms have walk- in closets. There is also a loft and egress to the rear balconies that all face the beautiful nature view of  trees as well as  trails—all  in a park-like setting.
Other features include the "Superior Wall" basement systems that are highly insulated R-21 for extra comfort. Standard 9 -foot heights are perfect for those who want to make the most out of their home's foundation. The Superior System comes with a 15 -year guarantee against leaks and cracks as well as a pre-chased studded wall system-making it easier to drywall. There are special HVAC systems that filter the air so well that the air inside the home will be cleaner than the air outside!. These beautiful custom homes are  unique,–providing your individualized style  to shine through.
It's time to schedule your meeting with us to learn about Legacy Woods Estates and the 4 custom model choices.
You're Not Buying a Home, You're Buying a Lifestyle!

A planned real estate development where people can live with their horses and shared trails for pleasure riding.
Each subdivision is designed to be the best of both worlds for horse lovers. allowing them to have a horse at a barn within walking distance, as well as trails, arenas and friends to ride with.
Luxury custom built homes with geothermal systems and solar panels to maximize the earth's resources, and surrounded by nature with greenery, wooded areas, Gott Creek, deer, beautiful birds, and horse trails.
Adjacent Equestrian Facility
Nestled alongside a full-service 26-acre equestrian facility, offering comprehensive boarding services for horse owners.

Legacy Woods Estates is preserving our Gott Creek corridor as a Certified Wildlife Sanctuary.
Birds Found at Gott Creek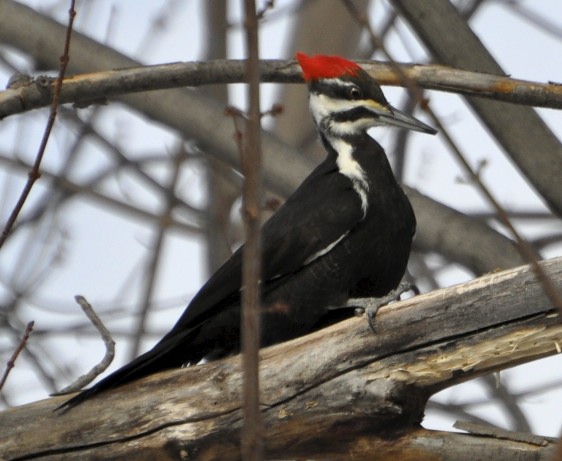 Pleated Woodpecker
We have all sorts of woodpeckers around Gott Creek.
These Pileated Woodpeckers like to visit the woods behind the barns.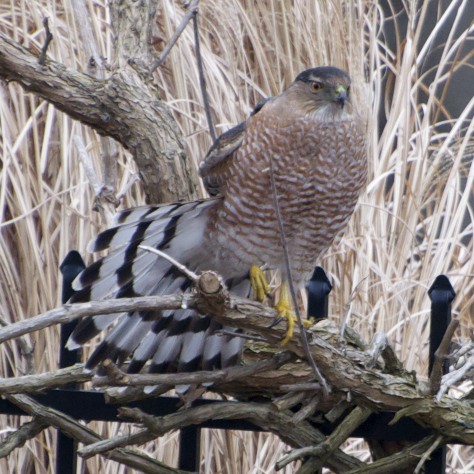 Cooper's Hawk
This Cooper likes to sit on our pool fence and grab birds or mice that risk a feeder visit.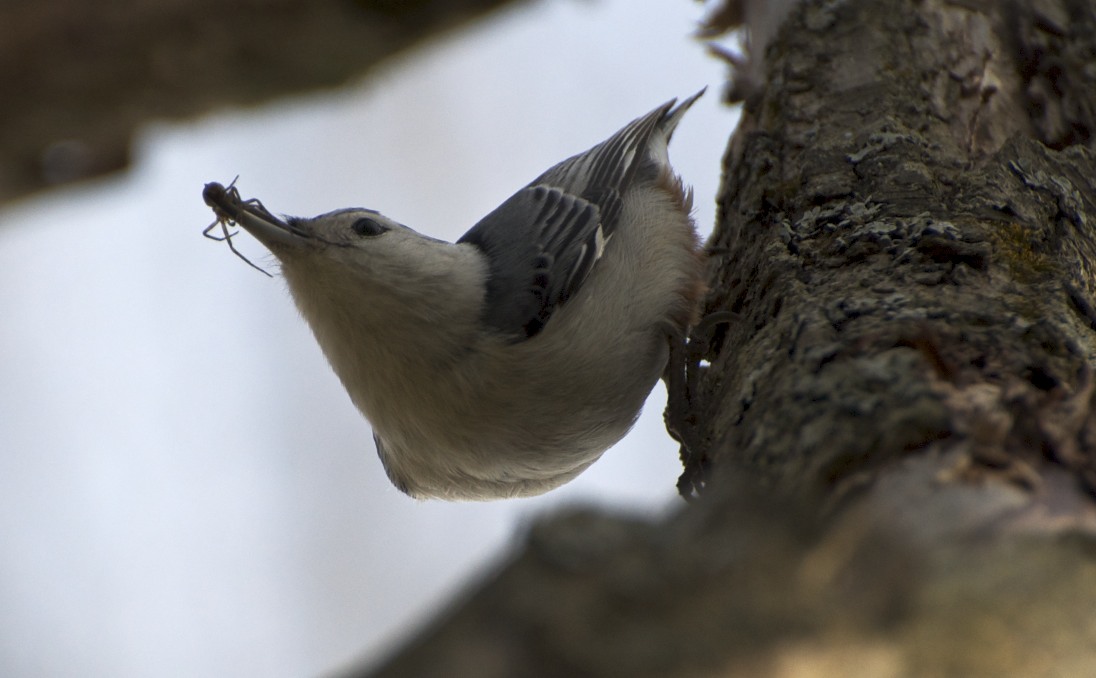 White-Breated Nuthatch
Gott Creek's waters help to support many species of birds.
We are also an important stopover location for many species of migratory birds.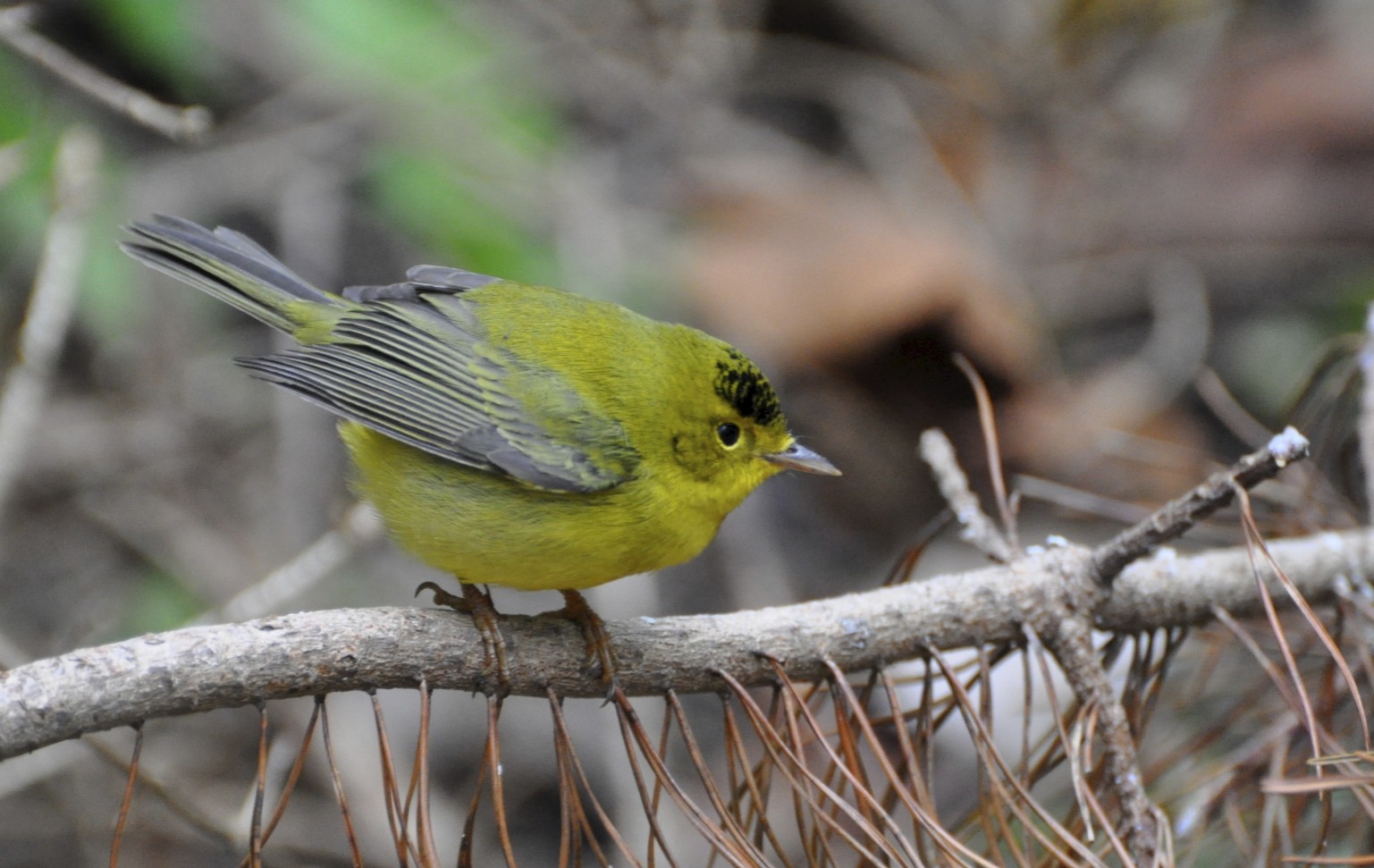 Wilson's Warbler
This warbler was named after ornithologist Alexander Wilson in 1811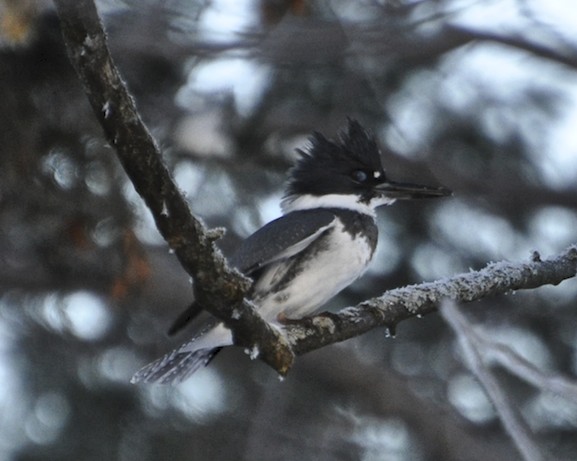 Belted Kingfisher
These birds sometimes share their nesting tunnels with swallows.
They eat fish and other water creatures.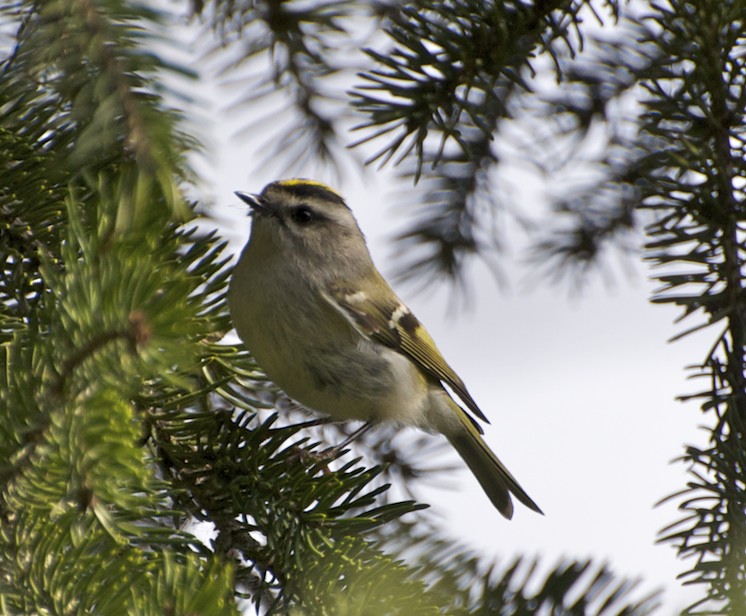 Golden-Crowned Kinglet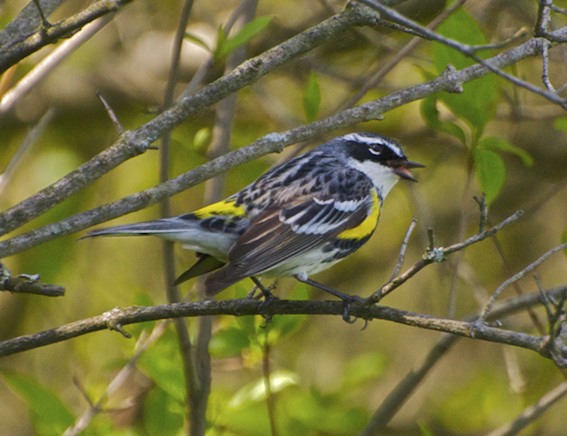 Yellow-Rumped Warbler
In the spring and fall we are visited by many warblers. They eat insects and small fruit.
Warblers do not eat at bird feeders so if you want to see them, you will find them in the woods.
Contact Us
Find out how to reserve your spot!
Address: Nidus Development, 2150 Wehrle Drive, Suite 400, Williamsville, NY 14221
Phone: (716) 221.8492